All Recipes
Cheesy Garlic Bread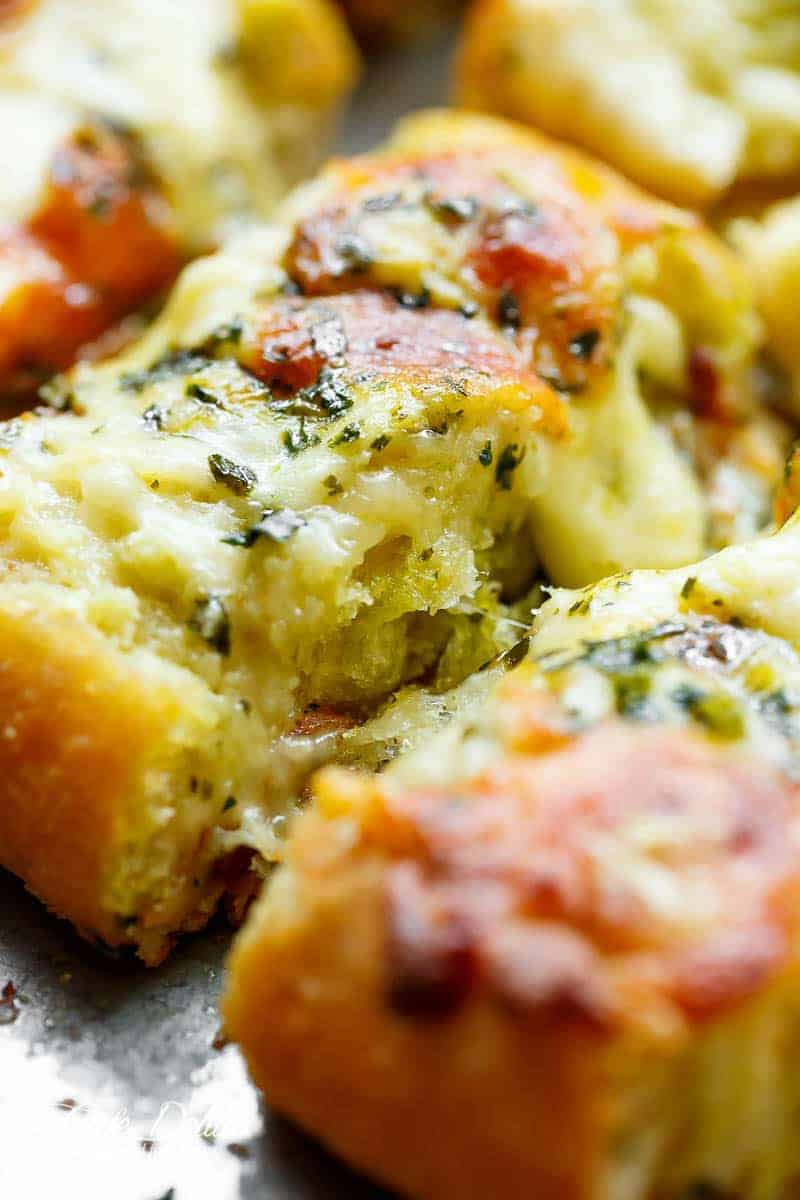 Meal

Appetizer

Cusine

American
What do you need?
How to make?
Ingredients
14 ounces
1/2 cup unsalted butter
6 cloves garlic
2 tablespoons fresh parsley
1/4 teaspoon salt
1 1/2 cups shredded mozzarella cheese
1/2 cup finely shredded parmesan cheese
1/2 teaspoon dried parsley
Directions
Preheat oven to 200°C | 400°F. Line a baking sheet with parchment paper (baking paper), or foil. Arrange bread on baking sheet, cut-side up. In a small-sized bowl, combine together the butter, garlic, fresh parsley and salt. Mix ingredients together until well blended. Evenly spoon the garlic butter mixture evenly over both bread halves right to the edges. Top with the cheeses and sprinkle with the dried parsley. Bake, uncovered, for 20 minutes, or until the cheese is melted and bubbly. Broil for about 2 minutes, or until the top is golden and crispy. Slice and serve warm.